Minh Do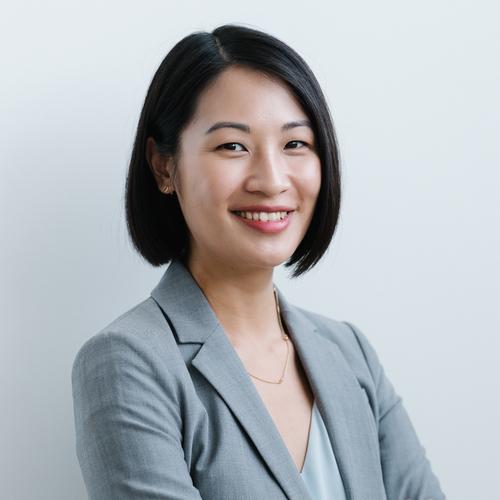 Department of Political Science
Minh Do is an Assistant Professor and her research interests lie at the intersection of Canadian law and politics, public policy, and Indigenous politics. She is particularly interested in how judicial decisions structure policy actors' behaviours, choices, and strategies. Her work to date has been published in the Canadian Journal of Political Science and the International Journal of Canadian Studies. Her book project focuses on the implementation of the duty to consult and accommodate Indigenous peoples in B.C.'s Environmental Assessment process. She completed her BA at the University of Victoria, MA at the University of Waterloo, and PhD at the University of Toronto. 
"Beyond Consultation: A Research Agenda to Investigate Partnerships in Co-Management in Land Governance," in The Constitution Act, 1982 40th Anniversary, eds. Emmett Macfarlane and Kate Puddister, 384-400 (Vancouver: UBC Press, 2022). (Forthcoming in December 2022)  
"Throughput Legitimacy and the Duty to Consult: The Limits of the Law to Produce Quality Interactions in British Columbia's EA Process," Canadian Journal of Political Science 53, no. 3 (2020): 577-95.  
"The Duty to Consult and Reconciliation: The Supreme Court's Idea of the Purpose and Practice of Consulting Indigenous Peoples." International Journal of Canadian Studies 58 (2020): 73-91.  
"Lessons from Public Policy Theories: Ask About Policy Change First, Courts Second." In Policy Change, Courts, and the Canadian Constitution. Edited by Emmett Macfarlane. Toronto: University of Toronto Press, 2018.