Careers
Meet our Graduates
---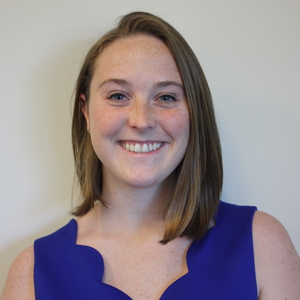 Rachel Rizzuto
Rachel is the research coordinator for Northern Policy Institute, an independent policy think tank for Northern Ontario. After graduating from the University of Guelph, she completed her master's at the University of Waterloo where she was introduced to public policy in the north. Rachel now leads the research branch at NPI and draws on the foundations that were built by U of G's political science program. In her role, she provides research expertise on a range of projects that aim to help northern communities thrive.
---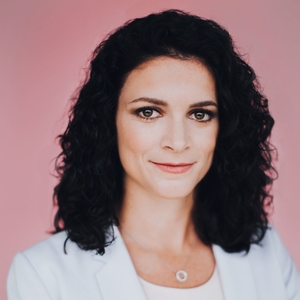 Vanessa Dupuis
After completing her MA in political science, Vanessa participated in an internship program at the Ontario Legislature. She then accepted an audit researcher position with the Office of the Auditor General of Ontario, where she worked for five years. Vanessa was promoted to various positions and eventually became the strategic and operations advisor to the auditor general. While at the Office of the Auditor General of Ontario, Vanessa also completed a master of laws degree at the University of Toronto. Vanessa is currently Manager, Government Relations at Loblaw Companies Limited.
---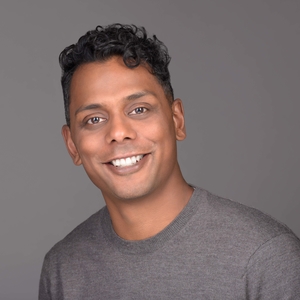 Rich Appiah
Following his graduation from the University of Guelph in 2002, Rich attended Osgoode Hall Law School where he earned his law degree. After practicing employment and labour law for almost 11 years as an associate and partner, Rich started his own firm – Appiah Law | Employment + Labour Counsel. Owing to the critical thinking and strong writing skills that he acquired as a political science student, Rich is able to communicate strategic legal advice to clients in a comprehensive, clear and accessible manner.
---
After Graduation
The skills you develop as a political science student will equip you for a wide variety of careers. These are just some of the career paths that our alumni have taken:
Private Sector
Community Organization
Consulting
Government Relations
Law Clerk
Lawyer
Public Relations and Communications Specialist
Public Sector
City Councillor
Foreign Service Officer
Human Rights Officer
Immigration and Revenue Officer
Policy Advisor
Political Staffer
Public Administrator
Public Opinion Analyst
Teacher
---
Career Help
Visit Co-operative Education & Career Services for resume building, interview preparation, career advice, workshops and the Recruit Guelph job database.
What can I do with a BA in Political Science?