Mark S. Harding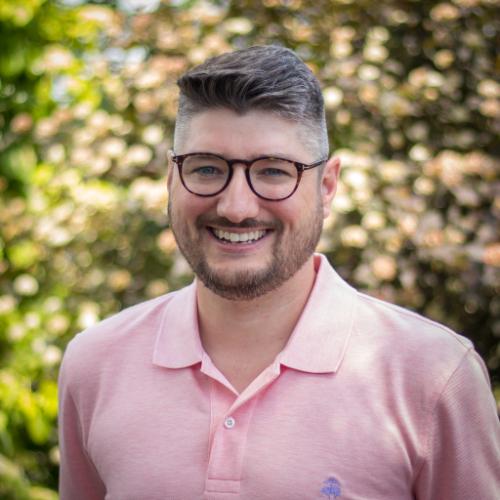 Education (doctoral degree):
PhD, Political Science, University of Calgary
Find Related People by Keyword
Mark Harding is an Assistant Professor in the Department of Political Science at the University of Guelph. Professor Harding completed his graduate work in Political Science (MA, PhD) at the University of Calgary.
His research and teaching interests include judicial politics, Canadian politics, bills of rights in Commonwealth countries, political theory, constitutionalism and political institutions. Prior to joining the University of Guelph, he taught at the University of Calgary's School of Public Policy in its MPP program.
Mark was the 2015-16 Frances Spratt Fellow at the Calgary Institute of the Humanities and held a Killam Memorial Scholarship (2014-16). Professor Harding is engaged in several research projects. His main focus is examining and comparing the growth of judicial power in Canada, New Zealand, and the United Kingdom.
He also researches how the Supreme Court of Canada defines the role of other political institutions through its jurisprudence. Finally, he is researching situating Canada within the literature of political and legal constitutionalism.
Snow, Dave, and Mark S. Harding. (2015). From Normative Debates to Comparative Methodology: The Three Waves of Post-Charter Supreme Court Scholarship in Canada. American Review of Canadian Studies, 45.4, 451-466.
Harding, Mark S., and Rainer Knopff. (2013). "Charter Values" vs. Charter Dialogue. National Journal of Constitutional Law, 31.2, 161-181.
Harding, Mark S., and Rainer Knopff. (2013). Constitutionalizing Everything: The Role of "Charter Values." Review of Constitutional Studies, 18.2, 141-160.
Frances Spratt Fellow at the Calgary Institute of the Humanities (2015-16)
Izaak Walton Killam Memorial Scholarship (2014-16)