Kate Puddister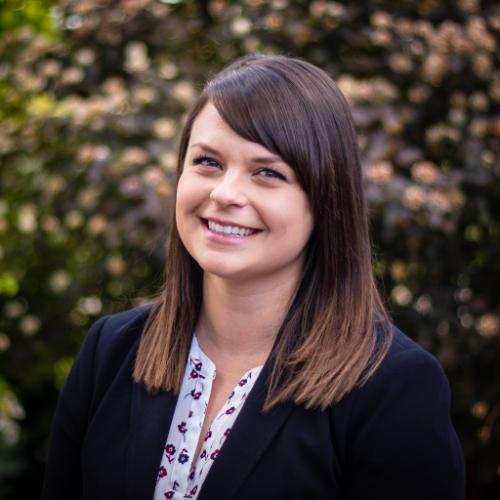 Education (doctoral degree):
McGill University, Political Science
Find Related People by Keyword
Kate Puddister is an assistant professor in the Department of Political Science at the University of Guelph and she contributes to the Criminal Justice and Public Policy (CJPP) and the Criminology and Criminal Justice Policy (CCJP) programs.
Her research interests focus on two broad areas of inquiry: (1) law and politics, and (2) criminal justice and criminal justice policy. A common theme in Kate's work is a focus on the interaction between political actors and the judiciary, and the judicialization of politics.
Kate recently completed a comprehensive study of the Canadian reference power, which considers the political benefits of empowering courts. She has also published work on criminal justice policy and police oversight, including a focus on the Mr. Big undercover police investigation technique.
Kate has contributed expert analysis to multiple media outlets including radio, television, and print.
Puddister, Kate. (forthcoming). Seeking the Court's Advice: The Politics of the Canadian Reference Power.
Puddister, Kate. 2018. "Protecting Against Cruel and Unusual Punishment: Section 12 of the Charter and Mandatory Minimum Sentences." Policy Change, Courts and the Canadian Constitution. Emmett Macfarlane ed. University of Toronto Press.
Kelly, James B. and Kate Puddister. 2017. "Criminal Justice Policy During the Harper Era: Private Members' Bills, Penal Populism, and the Criminal Code of Canada," Canadian Journal of Law and Society 32(3): 319-415.
Puddister, Kate. 2016. "The Most Radical Amendment of All: The Power to Secede and the Secession Reference," Constitutional Amendment in Canada, Emmett Macfarlane ed. University of Toronto Press.