Ian Spears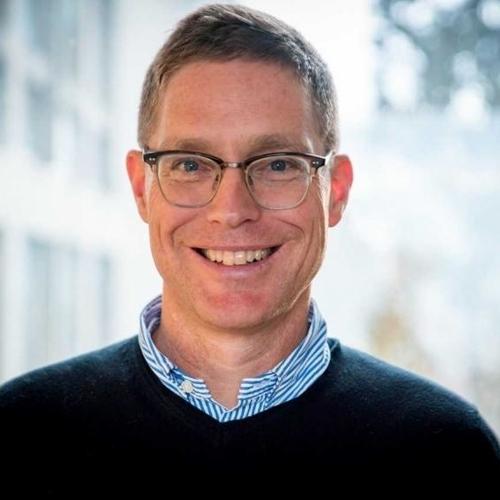 Department of Political Science
Education (doctoral degree):
Find Related People by Keyword
Ian Spears received his Ph.D. in Political Science from McGill University in 1998 where he examined civil wars in Ethiopia, Somalia and Angola. His early career critically addressed power-sharing as a commonly practiced technique of conflict resolution.
His interests continue to focus on the twin issues of conflict resolution and state formation where, in collaboration with other scholars, he developed the concept of "states-within-states." His most recent book, Civil War in African States: The Search for Security (2010), examines conflict resolution techniques and their prospects in the context of war-fighting strategies of belligerents.
He has published book chapters as well as articles in the Journal of Democracy, Third World Quarterly, The Review of African Political Economy, African Security Review, and the International Journal. Currently, Ian Spears is working on a book-length examination of conflict resolution, tentatively titled Why Conflict Resolution Fails. This work critically examines the prospects and problems of international conflict resolution.