Carol Dauda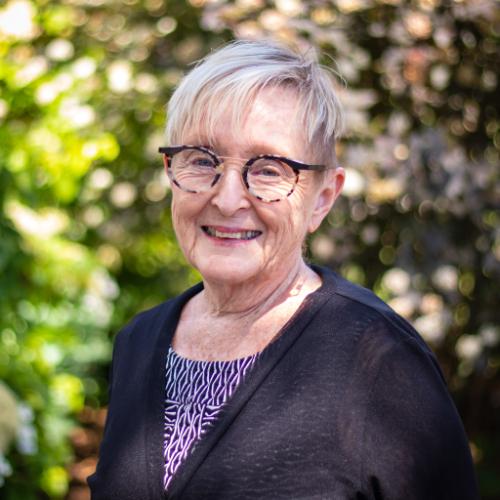 Education (doctoral degree):
University of Toronto, Doctor of Philosophy
Find Related People by Keyword
Carol Dauda's research has encompassed both developing and developed countries and she has taught a range of courses from globalization of work and current challenges to western liberal democracies and settler societies to the politics of gender and sexuality.
Recent research focuses on how symbols of childhood in relation to adulthood (generation) shape and are shaped by the recent legislation on the age of sexual consent in Canada, the UK , the US and Australia in the midst of contentious politics over sexual diversity and child internet abuse, in particular, child pornography.
While earlier articles use a moral regulation and construction of childhood framework, more recently a governmentality framework is employed to discuss childhood as future adulthood in providential understandings of childhood. This Foucauldian analysis is used to analyse sexual diversity and equalizing age of consent comparatively in Canada and Australia with an emphasis on the importance of notions of generation in the making of the contemporary conjugal family along with the externalized threat of sexual predators, specifically the homosexual and the paedophile.
The research extends to a comparative study of internet child pornography, age of consent and the use of risk analysis to reproduce such identities. It is also used for thinking and writing about the polarization of politics in Canada, including the Conservative Party of Canada, social conservatism and its connection to the polarizing politics of groups such as REAL Women.
Previous research centred on the effect of decentralization on democratic participation in South Africa, Uganda and Zimbabwe. The research encompassed national ministries, local government councils and civil society associations and included a gender analysis. It highlights the importance of political engagement over resource allocation by questioning the assumption that an under-resourced local government always affects accountability negatively and points to the important connection between the devolution of authority and the relationship between local government and civil society in bringing about accountability.
Another study of the policy of Universal Primary Education (UPE), put forward under the auspices of the UNESCO Education For All program, highlights the negative effects of such a program on such nascent political participation.
2013. Providential Understandings of Childhood and Public Policy: The Politics of Generation, Future Adulthood and Moral Regulation of Sexuality in Liberal Democracies. Sexuality & Culture, 17 (2), 275-304.
2010. Sex, Gender and Generation: age of consent and moral regulation in Canada. Politics & Policy, 38 (6), 1159-1185.
2010. Childhood, Age of Consent and Moral Regulation in Canada and the UK. Contemporary Politics, 16(3), 227-247.
2004. The Importance of de facto Decentralization in Primary Education in Sub-Saharan Africa: PTAs and Local Accountability in Uganda. The Journal of Planning Education and Research. 24/1: 28-40.
2001. Preparing the ground for a new local politics: the case of women in two African municipalities. Canadian Journal of African Studies. 35/2: 246-81, 2001.