Carmen Jacqueline Ho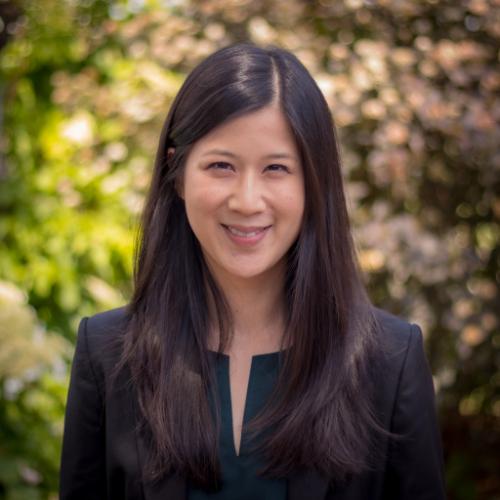 Department of Political Science
Education (doctoral degree):
PhD, University of Toronto, Political Science (2020)
Find Related People by Keyword
Carmen Jacqueline Ho is an Assistant Professor in the Department of Political Science and a faculty affiliate with the Guelph Institute of Development Studies and the One Health Institute.
She is also a member of Harvard University's Research Cluster on Comparative Inequality and Inclusion at the Weatherhead Center for International Affairs and an affiliate with the Hospital for Sick Children (SickKids) Centre for Global Child Health. Previously, she held a Fulbright at the Harvard T.H. Chan School of Public Health with the Takemi Program in International Health.
She specializes in comparative politics and public policy, with a focus on health politics and policy. She is especially interested in the political conditions that facilitate the expansion of public policies which reduce health inequalities. Her work has been published in the American Political Science Review (APSR) and is forthcoming in The Lancet. She has also written for The Washington Post.
Her research has been supported by grants and fellowships from the Social Sciences and Humanities Research Council of Canada (SSHRC), International Development Research Centre (IDRC), Canadian Federation of University Women, and Southeast Asia Research Group (SEAREG).
Harvard T.H. Chan School of Public Health, Takemi Program in International Health, Fulbright Canada Associate
SickKids (Hospital for Sick Children) Centre for Global Child Health, Catalyst Grant Co-Investigator
Southeast Asia Research Group (SEAREG), Young Southeast Asia Fellow