Carmen Jacqueline Ho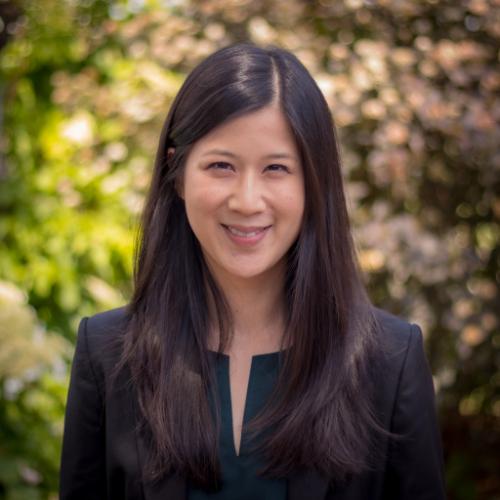 Department of Political Science
Find Related People by Keyword
Carmen Jacqueline Ho is an Assistant Professor in Political Science and International Development Studies at the University of Guelph. In addition, she is a Co-Investigator on a SickKids (Hospital for Sick Children) Global Child Health Catalyst Grant.
Her research follows two overarching themes. First, she investigates the state provision of social welfare, with a focus on pro-poor health policies for women and children. Second, she examines the influence of international factors on social policies in Southeast Asia.
Her work has been funded by grants and fellowships from the Social Sciences and Humanities Research Council of Canada (SSHRC), International Development Research Centre (IDRC), Canadian Federation of University Women, and Fulbright Foundation.
"Scaling Up: The Case of Nutritional Interventions in the Global South." with Ashley Aimone, Nandita Perumal, and Stanley Zlotkin. Innovating for the Global South: Towards an Inclusive Innovation Agenda, edited by Dilip Soman, Janice Stein, and Joseph Wong. University of Toronto Press, 2014.
Harvard T.H. Chan School of Public Health, Takemi Program in International Health, Fulbright Canada Associate
SickKids (Hospital for Sick Children) Centre for Global Child Health, Catalyst Grant Co-Investigator
Southeast Asia Research Group (SEAREG), Young Southeast Asia Fellow