Byron Sheldrick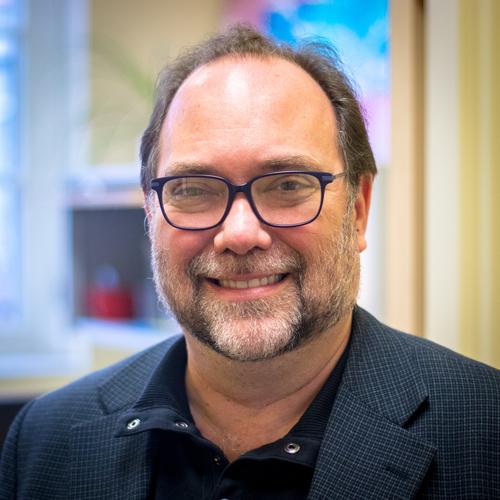 Department of Political Science
Office:
Room 113, Macdonald Institute
Education (doctoral degree):
Find Related People by Keyword
My research and teaching interests straddle the intersection of law and political science. As a political scientist I consider myself a political economist. I seek to understand political phenomena in terms of their relationship to economic factors.
More particularly, I seek to understand how structures of capitalism influence the organization of the state and politics around state policy. This focus has led to an interest in social movements, particularly anti-poverty groups and their mobilization around the welfare state and community economic development initiatives. It has also led to an interest in the strategies of social democratic movements, particularly in Canada and the United Kingdom.
With respect to law, I have a deep interest in issues of human rights and social justice. My research has focused on social movement activism around legal issues and how law has become incorporated into the organization of states.