Adam Sneyd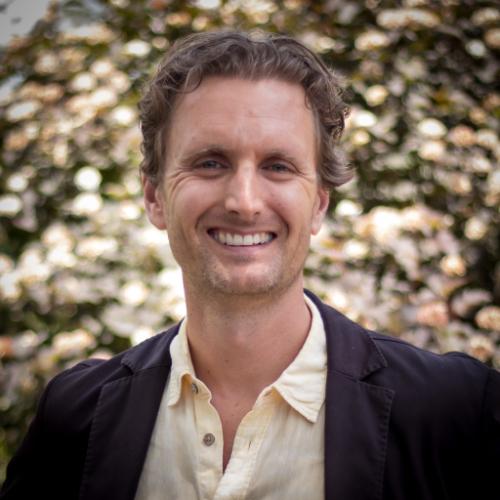 Department of Political Science
Education (doctoral degree):
Find Related People by Keyword
Adam Sneyd is an Associate Professor with the Department of Political Science. He continues to be interested in knowing more about the politics of commodities, the politics of development and the politics of science in the African context.
Adam is the author of two academic books on the politics of cotton. The first - Governing Cotton: Globalization and Poverty in Africa - focused on the policy challenges associated with cotton and poverty reduction across Sub-Saharan Africa. The second - Cotton - was published in 2016, and analyzed the global politics that envelop this important commodity.
His new book Politics Rules: Power, Globalization and Development will be published in Spring 2019. He has written articles that have been published in journals including Development and Change, Third World Quarterly and the Journal of Contemporary African Studies.
Adam holds a SSHRC Insight Grant (IG) on Commodity Politics and Responsibility, and he is currently editing a book manuscript linked to research conducted for that project in Cameroon.
Adam is the editor of the social science and policy section of Scientific African. He has moderated a high-level plenary at the World Trade Organization (WTO) on cotton in Africa, and a plenary on climate smart agriculture at #NEF2018. Adam is a member of the Academic and Scientific Advisory Council of the African Institute for Mathematical Sciences (AIMS), and the Scientific Program Committee of the Next Einstein Forum. A detailed list of his papers, op-eds, analyses, policy briefs, book reviews and glossary articles can be found on his academia.edu site. He tweets from @adamsneyd.
During the 2018/19 academic year, Adam will be instructing IDEV*6200, the Master's-level IDS seminar on Development Theory, Issues and Process; POLS*6730 on the Politics of Development and Global Justice; and POLS*3790 International Political Economy.