Adam Sneyd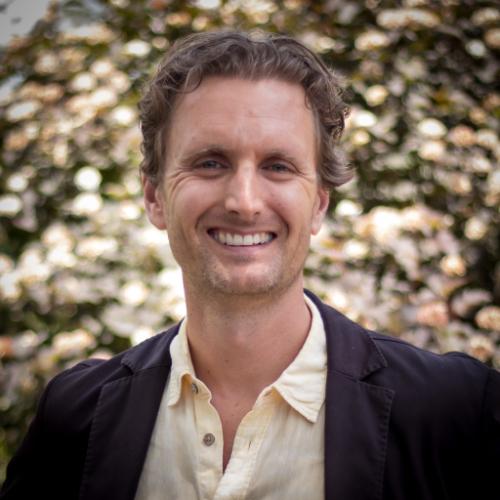 Department of Political Science
Education (doctoral degree):
Find Related People by Keyword
Adam Sneyd is an Associate Professor with the Department of Political Science. Adam is the author of Politics Rules: Power, Globalization and Development (Fernwood Publishing, 2019 - Critical Development Studies Series), Cotton (Polity Press, 2016 - Resources Series), and Governing Cotton: Globalization and Poverty in Africa (Palgrave MacMillan, 2011 - International Political Economy Series). He was also the Principal Investigator on the SSHRC Insight Grant project that produced the co-authored book Commodity Politics: Contesting Responsibility in Cameroon (McGill-Queen's University Press, 2022). His research articles have been published in journals including the Annals of the American Association of Geographers, Development and Change, Third World Quarterly, and the Journal of Contemporary African Studies. Adam currently serves on the editorial boards for Scientific African and the Canadian Journal of Development Studies. In 2023/24, Adam will be instructing POLS*3790, POLS*4200, and POLS*6730.