Law and Criminal Justice Policy in Canada Summer Program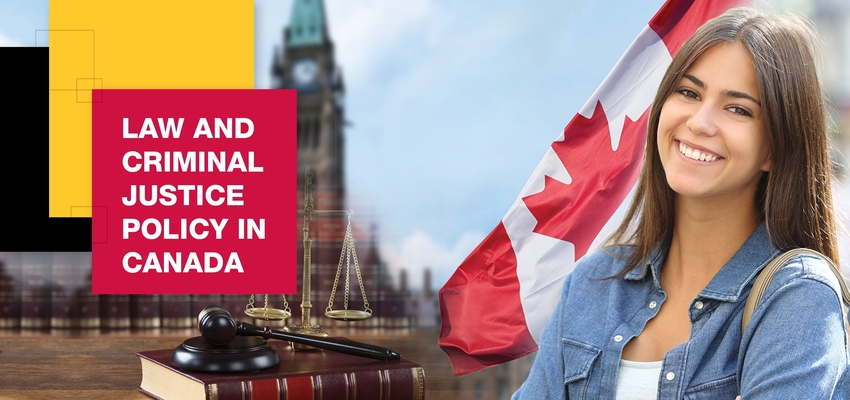 The North is Calling.
Canada is more than just snow, hockey and maple syrup. It is a country that is known for its diversity, tolerance and commitment to the rule of law. Its welcoming spirit and guaranteed freedoms are built on top of a legislative and judicial system that we invite you to come explore.
Join Canada's only law-focused summer program.
Gain international experience by getting up close and personal with Canada's legal system. Learn about law, policing and government from a fresh perspective.
This two-week course at the University of Guelph consists of hands-on learning with legal and law enforcement experts, excursions to see Canada's penal and parliamentary systems in action and a mock trial at the end of the program.
---
Course Content
Learn about Canada's policing, legal and legislative systems. Explore a country with its own set of issues and solutions. Courses include topics such as:
The Canadian Parliamentary System
Indigenous Law
The Constitutional Framework
Governing Criminal Justice
Canadian Criminal Law
Issues in Policing
Canadian Charter of Rights and Freedoms
Mock Trial
---
Excursions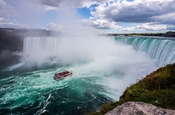 Niagara Falls
Experience one of the great natural sites in the world. Explore the waterfall and its historical significance in the development of the country of Canada.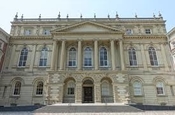 Osgoode Hall
Visit downtown Toronto and see this landmark structure named after the first Chief Justice of Upper Canada and the current home of the Ontario Court of Appeal and the Law Society of Ontario.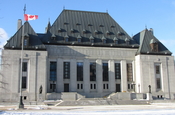 Supreme Court of Canada
Travel to Canada's welcoming capital, Ottawa. Tour the Supreme Court of Canada Building, the seat of the highest court in the country.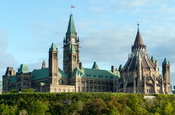 Parliament
See the gothic spires of the Parliament building rising high over the Ottawa River. Visit the home of the federal legislature complete with its own changing of the guard ceremony.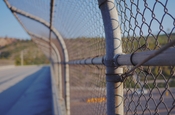 Maplehurst Correctional Complex
See first-hand the activities inside of a maximum-security Canadian penitentiary.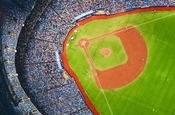 Baseball Game at Rogers Centre
Plaintiffs: Tampa Bay Rays. Defence: Toronto Blue Jays.
Because it's against the law not to see a Jays game when in Toronto.
---
Admission Requirements
Students must be at least 18 years of age at the start of the program to be eligible to apply.
Students must be enrolled as an undergraduate student at their home institution.
Students should submit an English-language CV covering their professional and academic experiences over the last three (3) years.
Unofficial copy of their transcript or recent grade report.
Proof of English language proficiency is not required in order to be eligible for the program. However it is highly recommended that applicants have the equivalent of 70 iBT (TOEFL) (6.0 IELTS) in order to be able to fully participate in all aspects of the program.
For students from non-English speaking countries and for whom there are questions about English competency, an interview with the program coordinator or other member of staff who can provide an assessment of ability can be provided.
The summer institute is the equivalent of a 0.5 credit course. Students should inquire with their home institution as to whether they will be able to count this credit towards their academic studies.
---
How to Apply & Program Cost
Program cost: $6000.
Seating is limited to a maximum intake of 20 students. Reserve your place today.